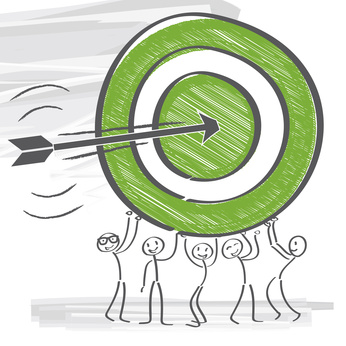 Evaluation
QualiTools has been evaluated internally through a Quality Assurance (QA) plan, headed by Bridging to the Future and with the collaboration of all partners. QA in QualiTools has been based on generally-accepted QA principles drawn from the EQAVAET Model. This has ensured:
- The needs and satisfaction oft he target audience and staekholders are always kept in mind throughout the project
- That products/services are delivered on time and at the highest quality
- Continuous and open communication among partners,
- The continuous improvement of all project products.
For this end, Bridging to the Future has completed various monitoring activities, including:
- Evaluations of each transnational project meeting
- Bi-annual review of project progress in terms of efficiency and effectiveness
- Peer-review of each project product.